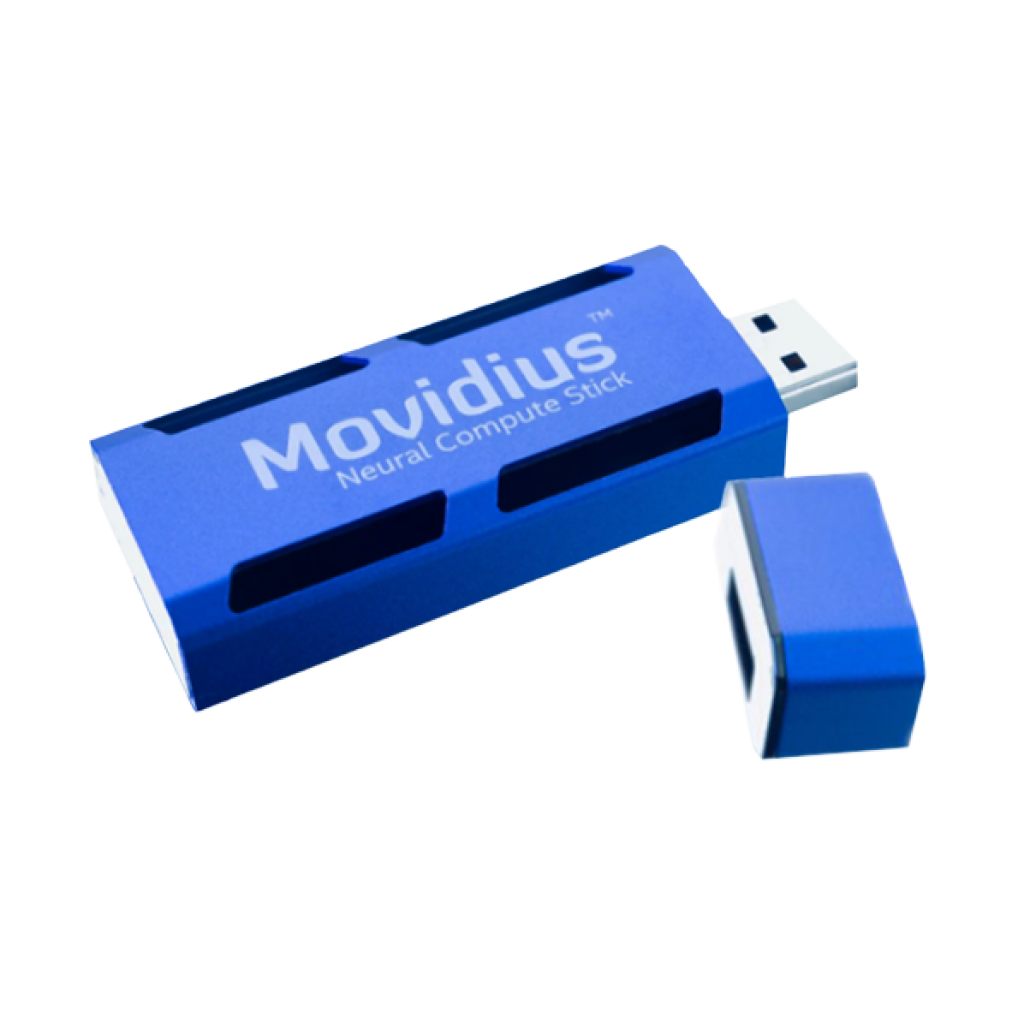 Enter to Win
Intel Neural Compute Stick 2
Intel Neural Compute Stick 2
This AI-optimized processor features a Myriad X Vision Processing Unit (VPU) and accelerates vision computing on convolutional neural networks (CNN). It is ideal for the demanding mix of vision-centric tasks in modern smart devices.
Intel Neural Compute Stick 2 Features
USB interface
easily attaches to edge devices such as Intel NUC or Raspberry Pi
Myriad X VPU
with 16 SHAVE Cores
OpenVINO development
toolkit with TensorFlow, Caffe, Apache MXNet & ONNX support
Complete the form to enter to win an Intel Neural Compute Stick 2.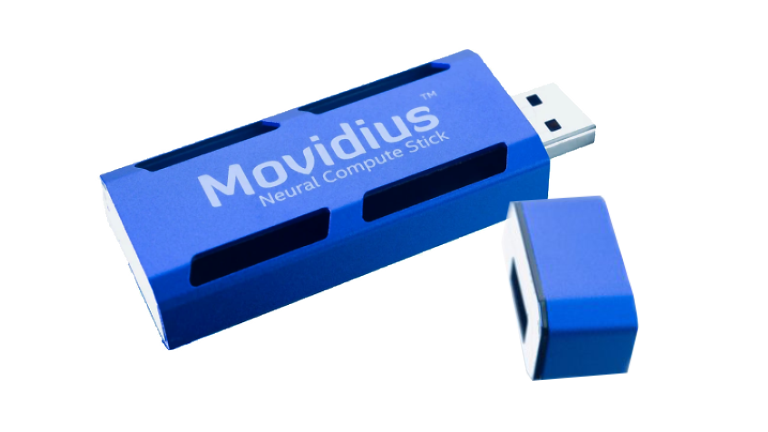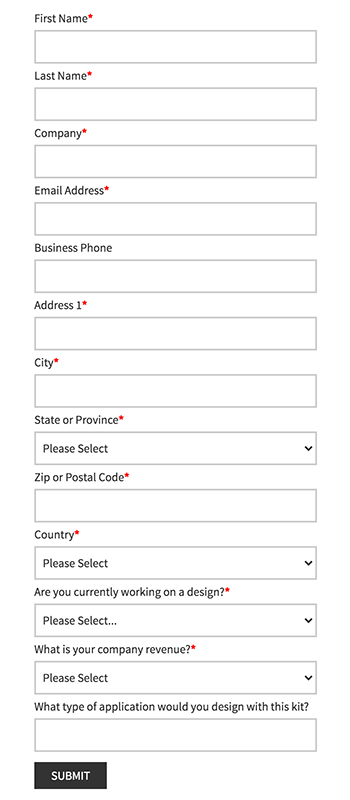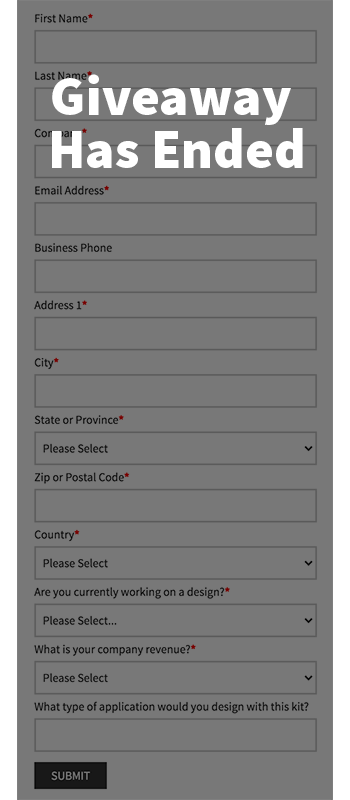 Copyright © 2020 Endeavor